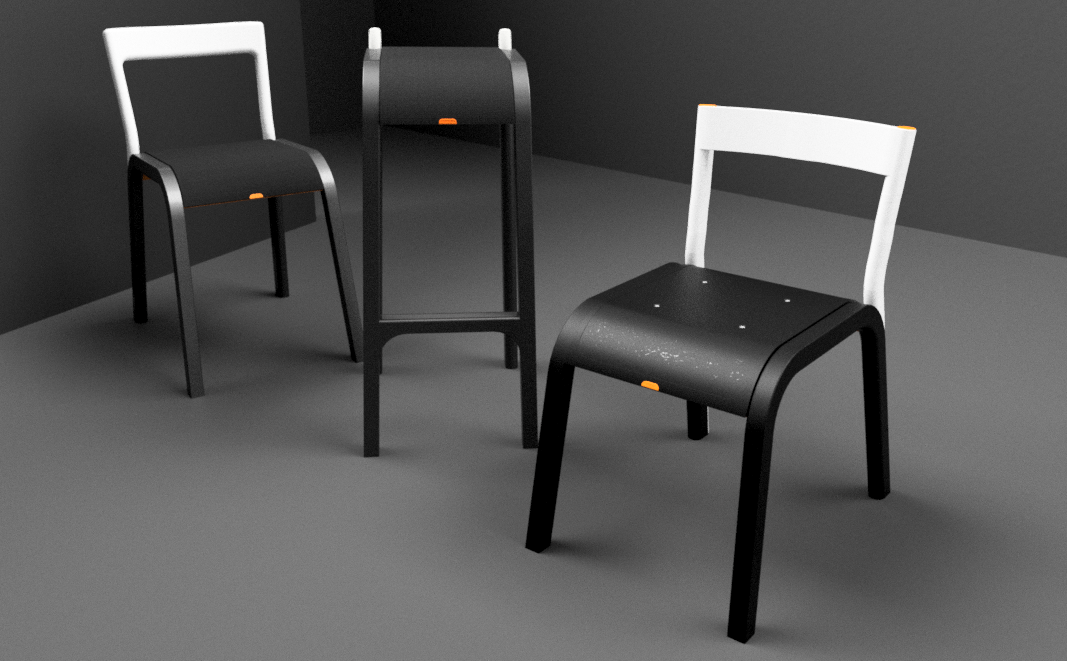 The Diverge Collection is a mini-project that was rapidly formed off the back of a doodle. The back of the chair elegantly intersects the rear legs creating a subtle design feature. 
The initial design was developed into three variations to cater to a variety of needs... plus, things always look better in threes!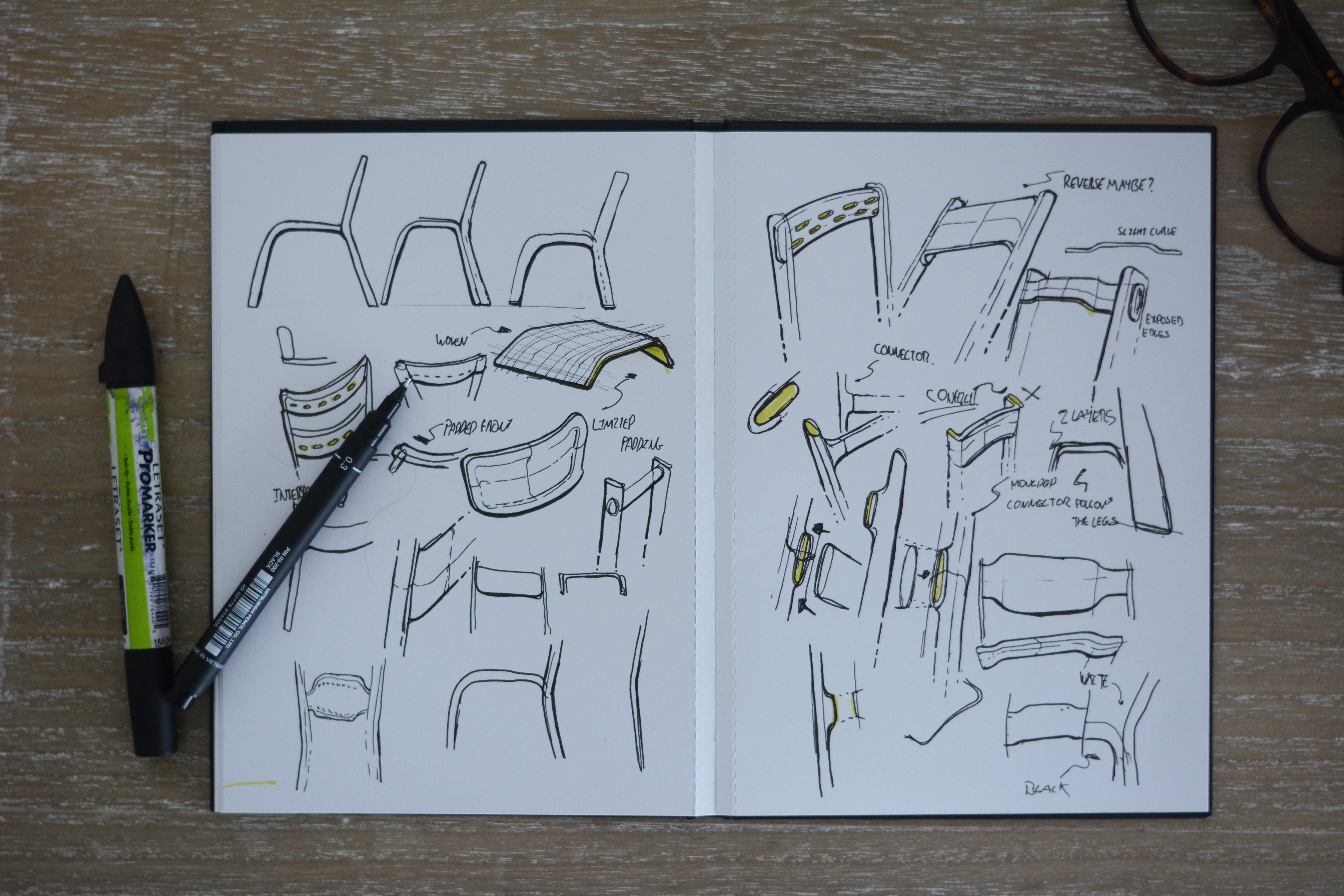 The speed at which the project progressed is really present when looking at the scribbles above. While they are far from pretty, the convey my idea and allowed me to rapidly discover the route that I wanted to travel. 

The Premium range features an aluminium construction with an upholstered seat. The solid curved back compliments the organic design of the legs while the contrasting matte finish creates a visually interesting design. 
Subtle design features such as the carefully positioned logos and surface detailing on the base are consistent across the range.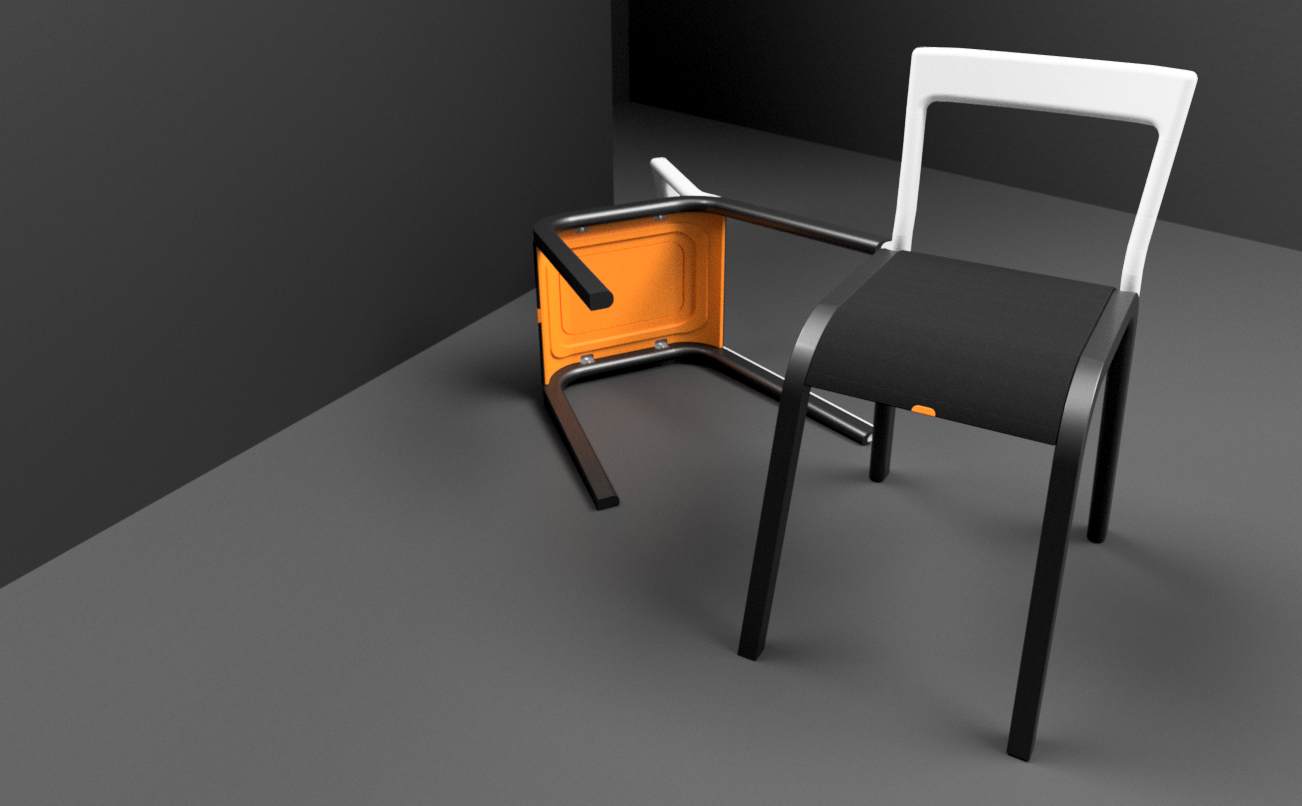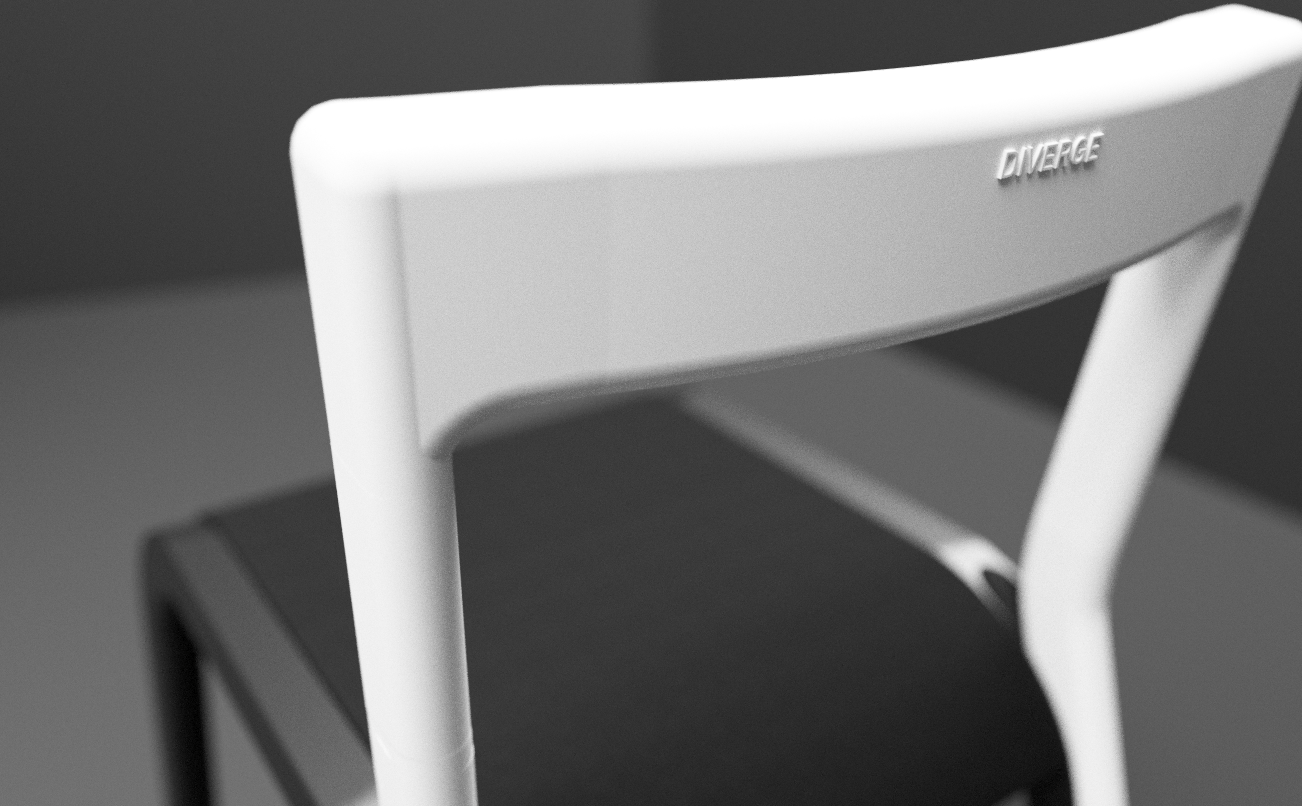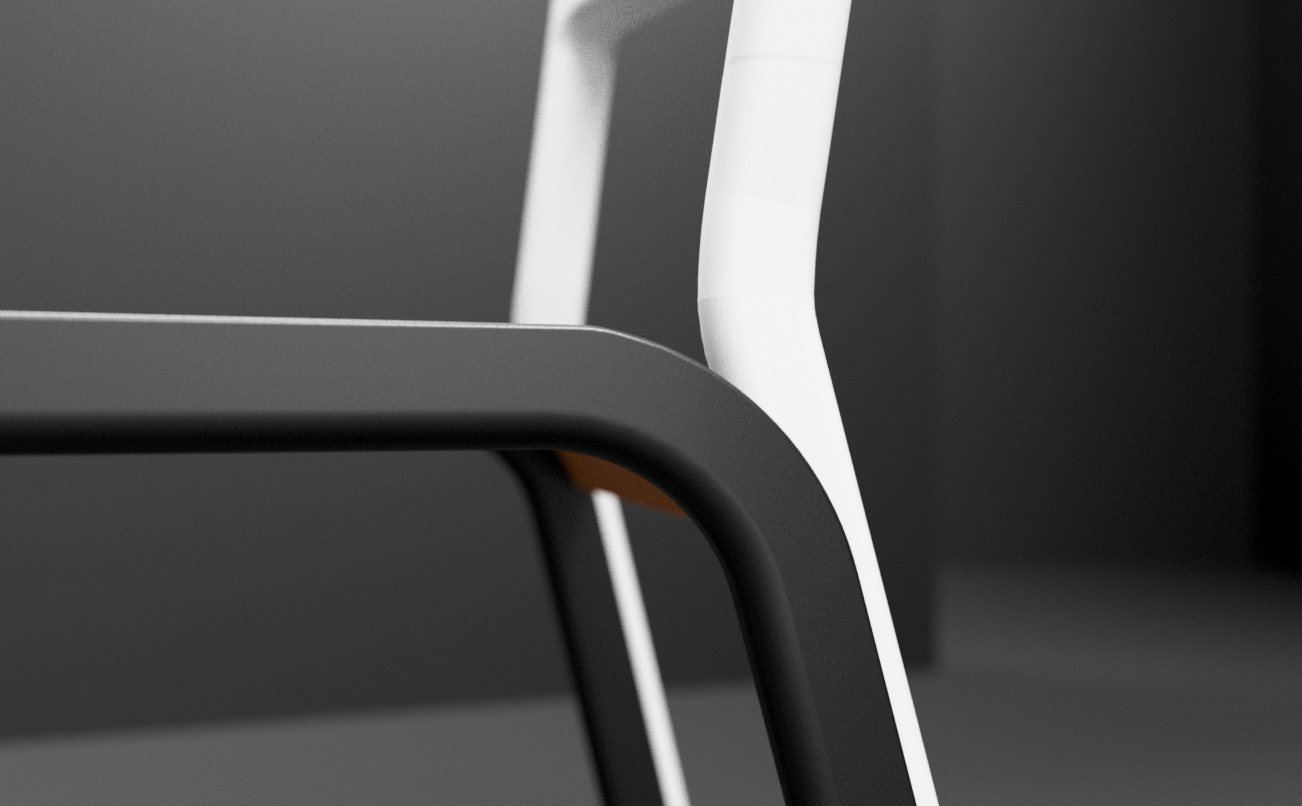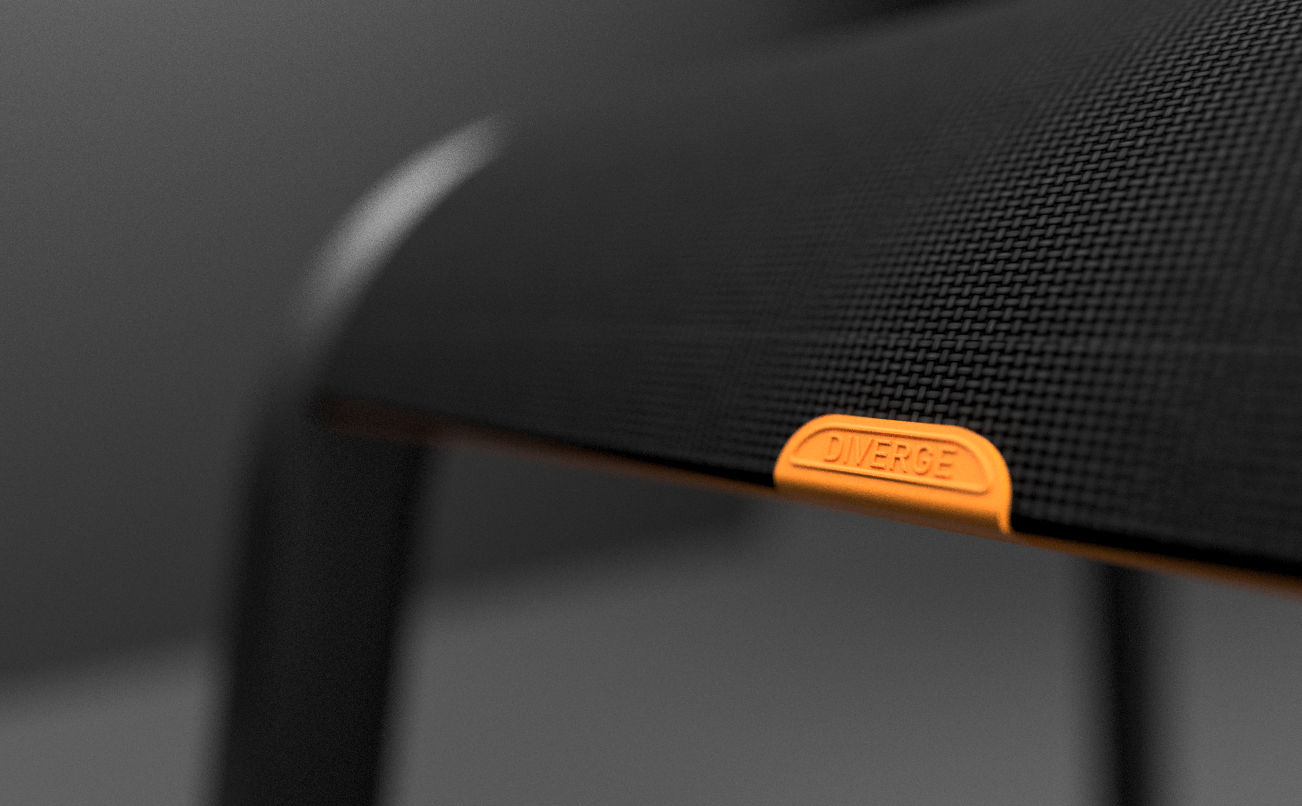 A more affordable alternative. The Polypropylene construction is a more cost effective alternative to steel, and the seating in free from upholstery to reduce the cost further. Instead this chair uses the exposed bolts to steal attention and add visual interest, while the plastic seating makes for a more durable item of furniture that can survive whatever is thrown its way!
While the materials have been compromised, the design has not; it still features the sweeping curves and organic design from the original concept.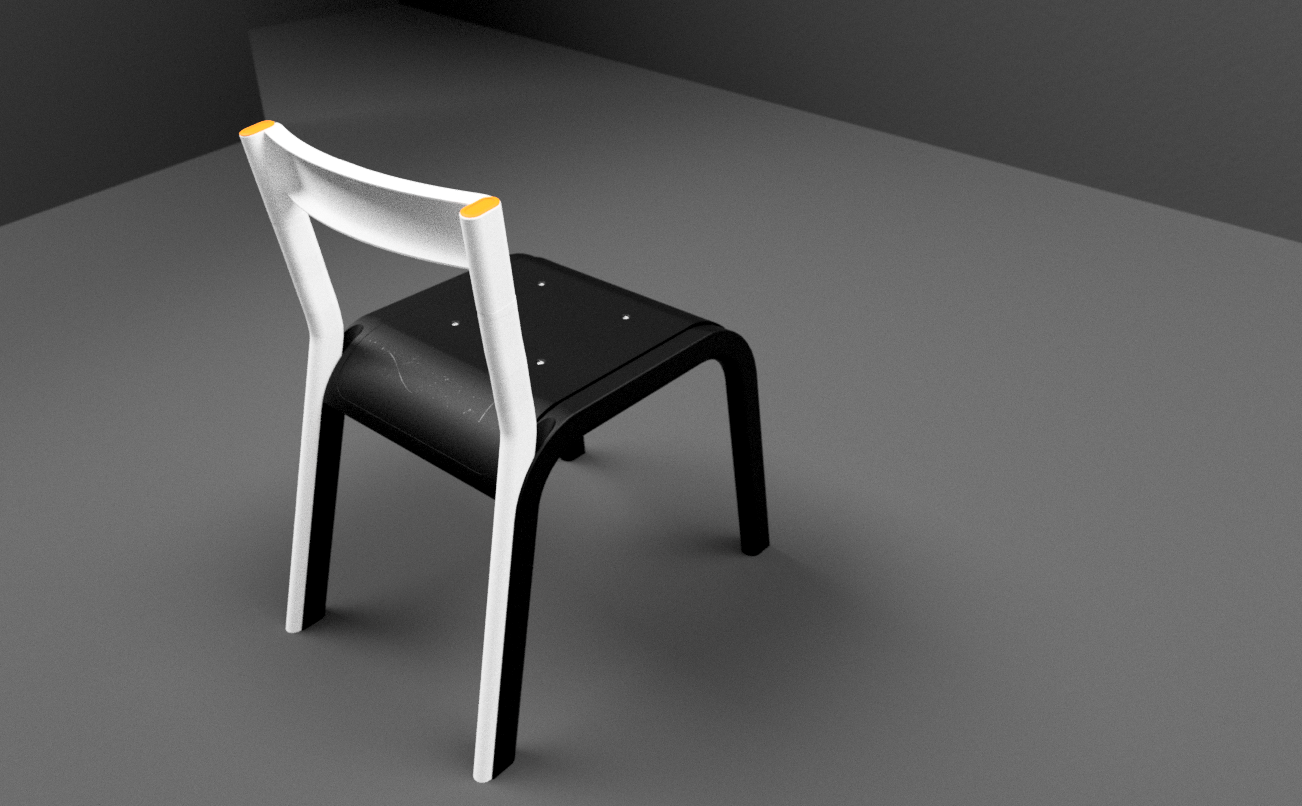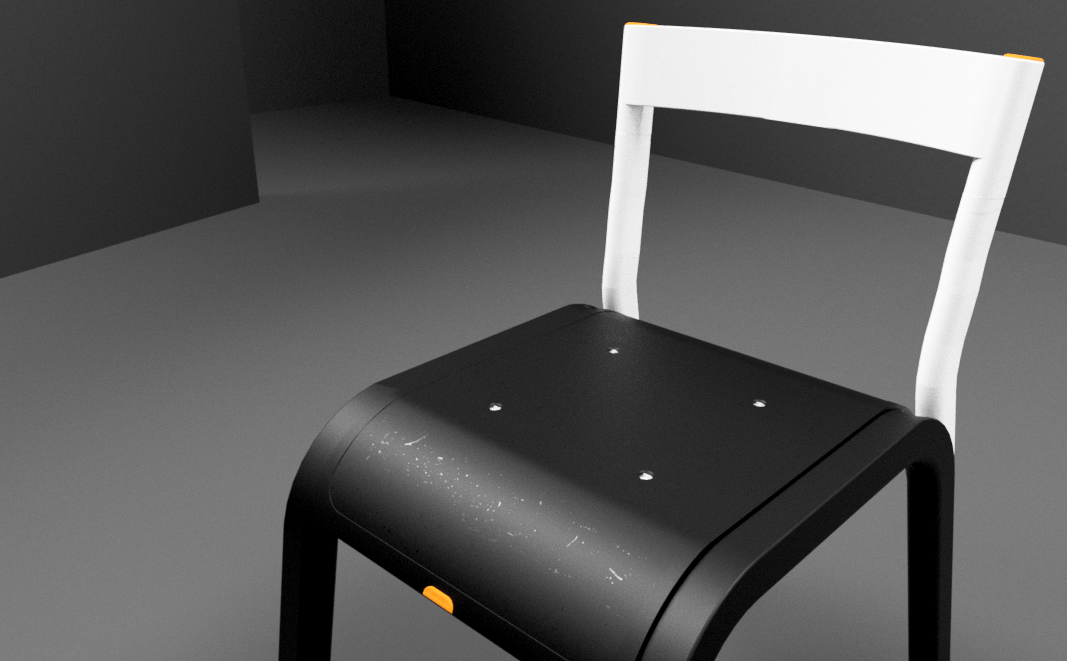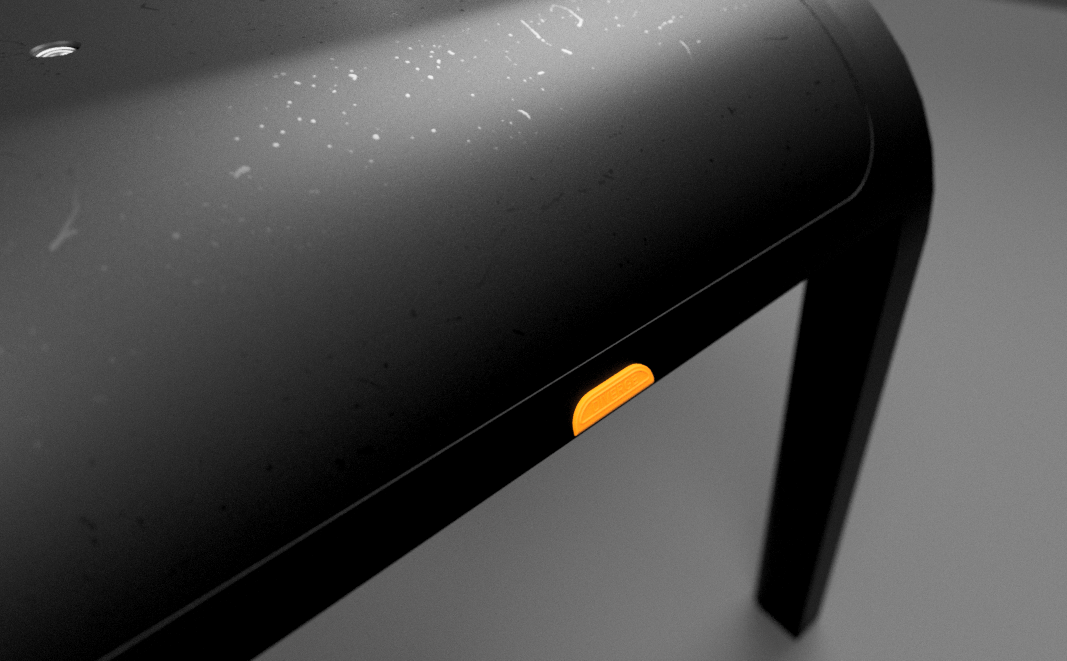 The final item of furniture to complete the trio is a bar stool; this design utilises the extruding back pieces and allows the user to hand their belongings off it, elevating them off the floor.
A textured foot rest adds visual stability into the design and creates a more balanced product.