Client- West Yorkshire Police, Yale and Secured by Design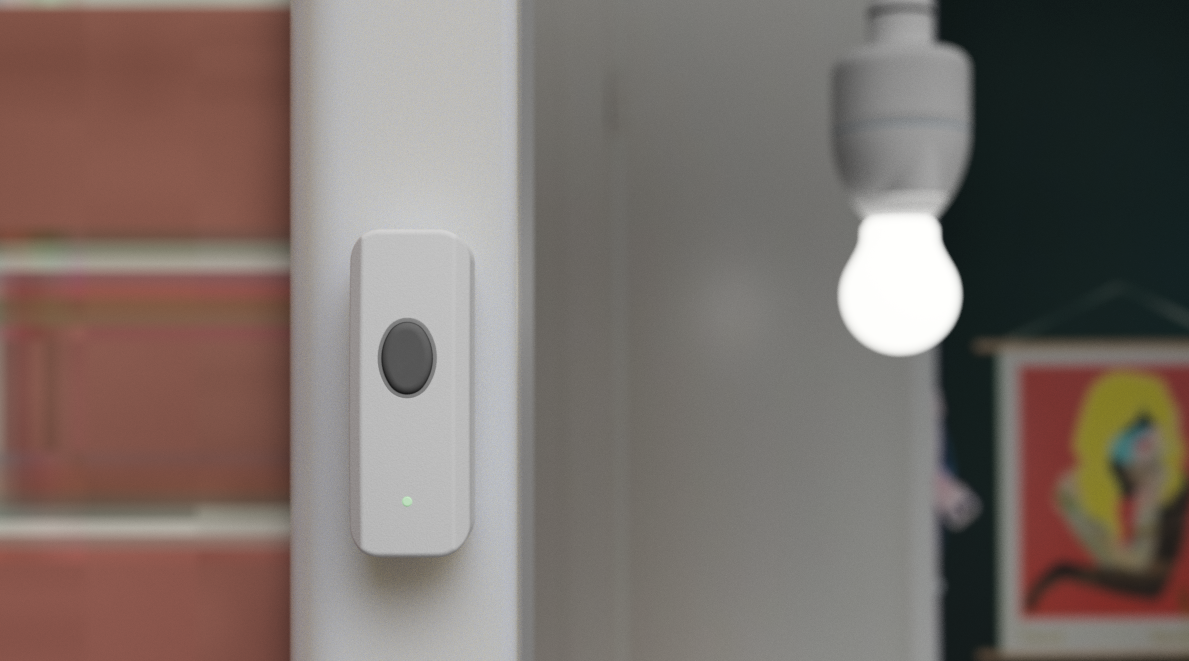 A live project working with West Yorkshire Police and Force Crime Prevention Officer, Christopher Joyce. It explores how products can be used to both secure the contents of the home and add an element of reassurance to the homeowner. 
A vast array of research was carried out, from in-depth secondary research through to focus groups and face-to-face interviews... all with the aim of building up a scenario and gaining empathy of the user.
Through ethnography, interviews with the target users and a plethora of secondary research, I was able to conclude that the product needed to work in conjunction with the current walk-talkies as opposed to replace it. This also results in the device being compact, allowing it to be easily portable and subtle. 
The next stage was finding inspiration!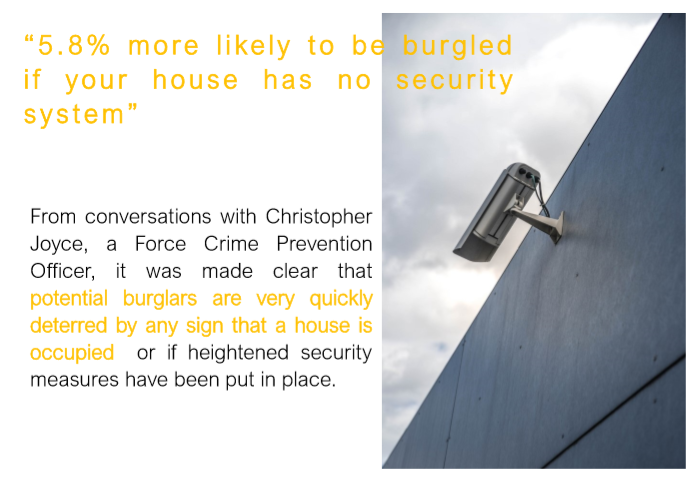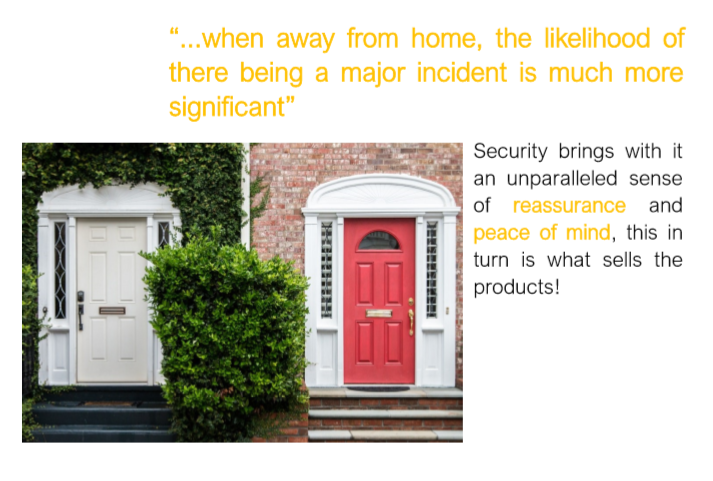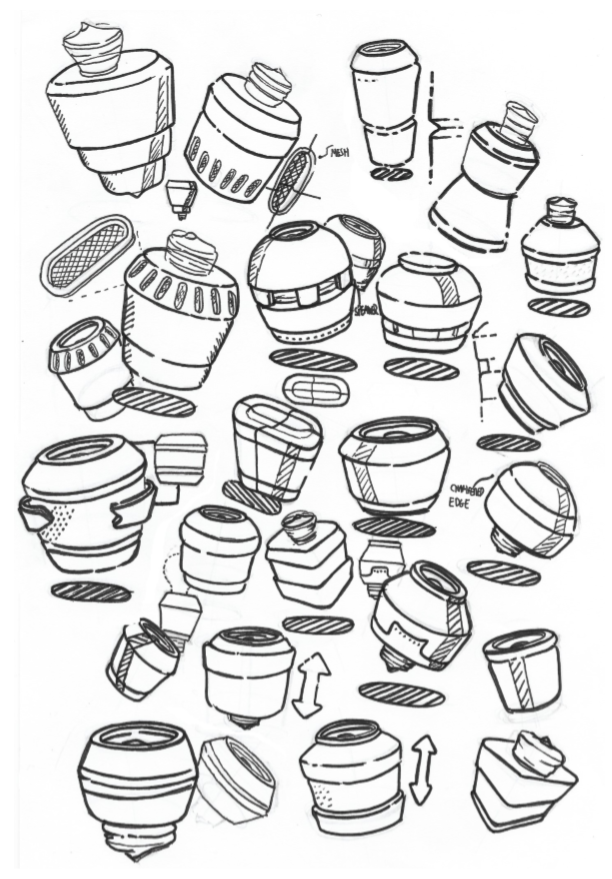 After presenting a series of ideas to our client at the interim stage, a design was selected. Working on feedback from the client, we set about developing the product from an idea into a plausible design.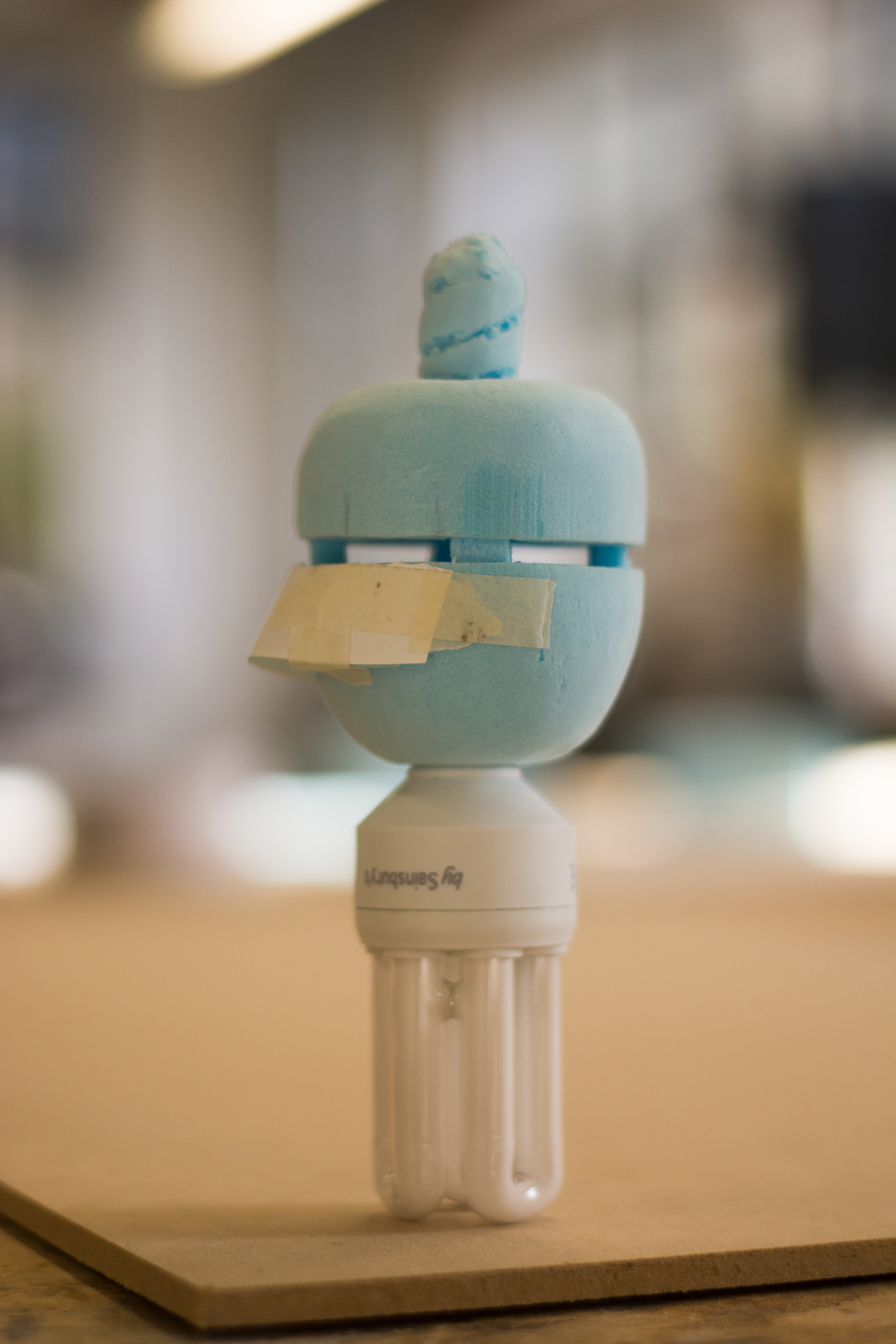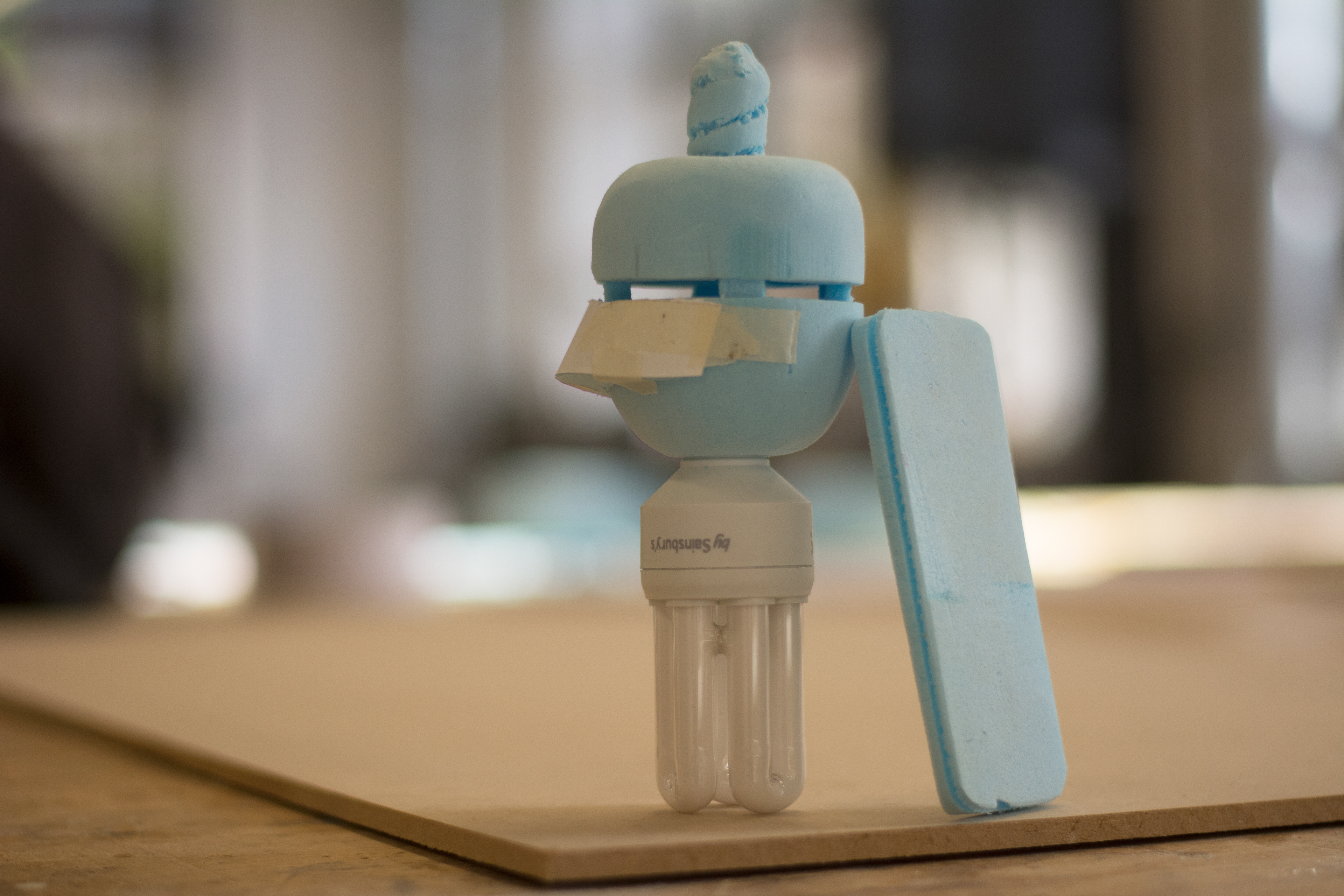 Once the design had been refined, we moved onto creating a 1:1 model using a Laser Cutter. This was to check that the internal components would fit and that the dimensions of the design were suitable for its intended environment.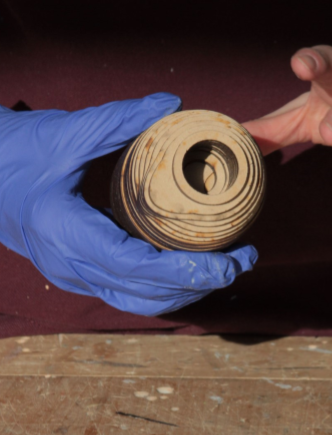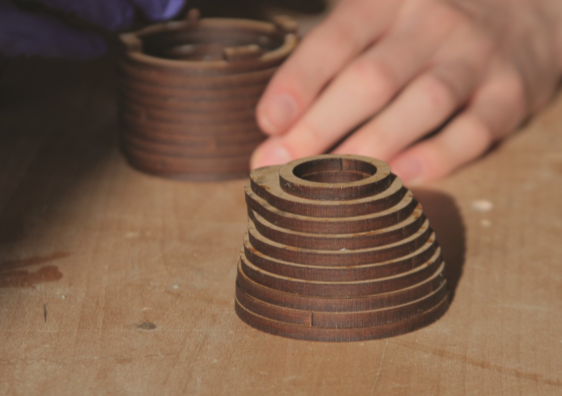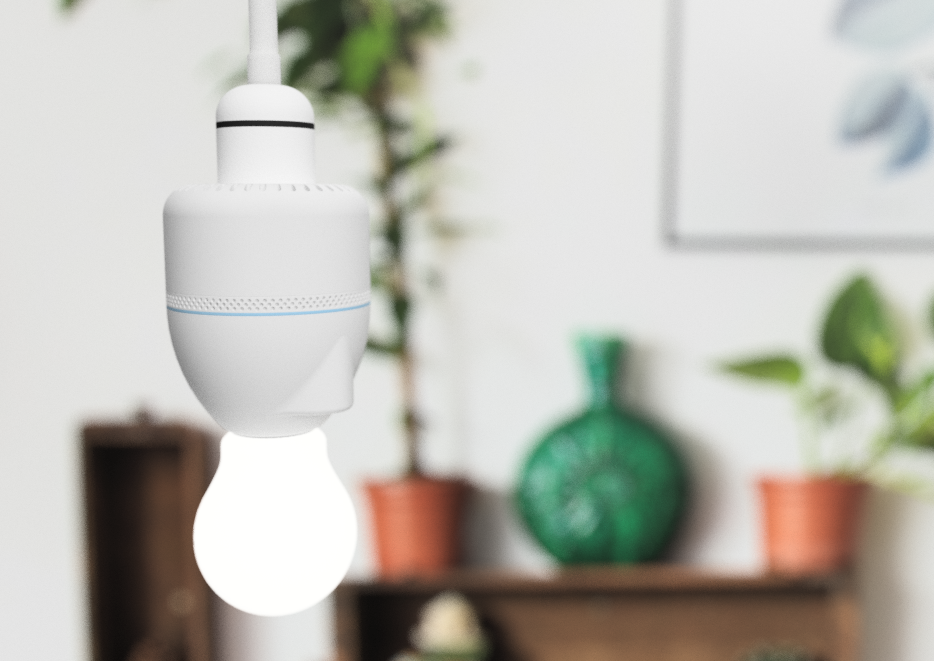 The device must be unrecognisable as to not reveal its function and render it useless. Therefore the doorbell is a standardised part.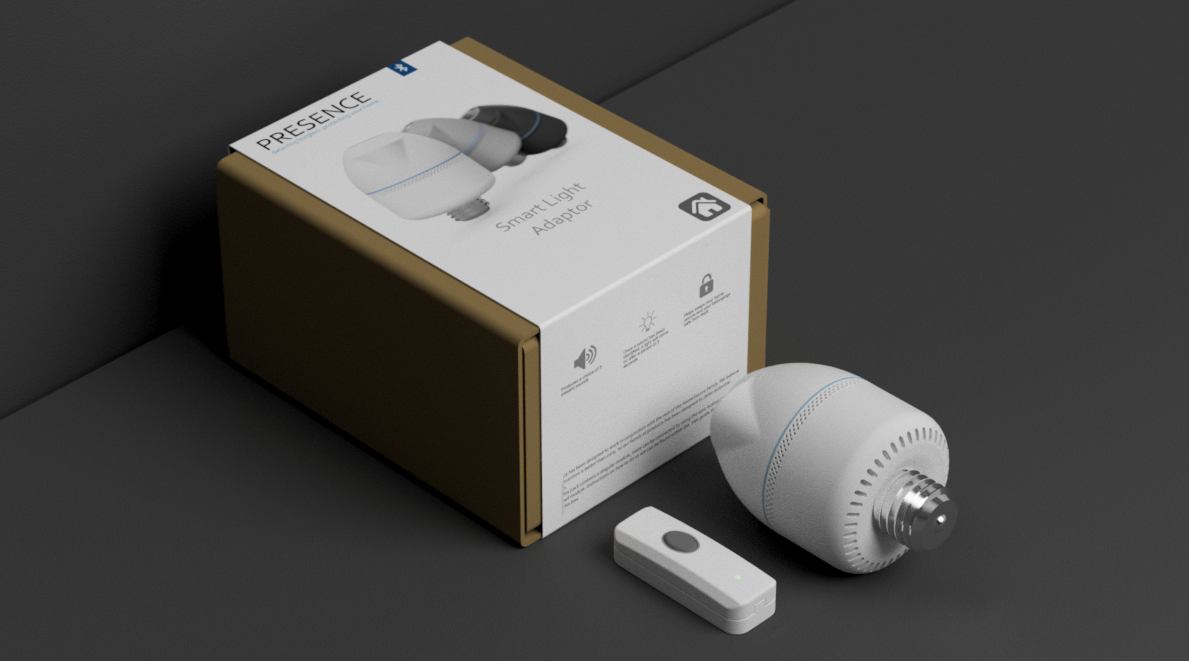 The packaging is on trend for the technological market; it features simple graphics and clean, fuss free imagery.