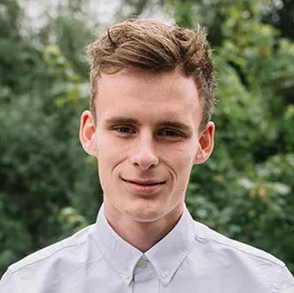 I'm a 22-year-old Industrial Designer from Leicestershire.
To me, the positive impact that good design can have on the world around is what motivates me the most; whether this is caused by something as seemingly insignificant such as the joyful response that an alluring design provokes, to a dramatic social change that alters the way we go about our lives.

I am a detail driven Industrial Designer with a passion for user-centric, holistic design solutions that engage the user and create memorable and intuitive experiences. I strive to continue developing my skills as I continue my career within the design industry. 
I'm always around for a chat. So, if you wish to you may fill in the contact form, below, or contact me directly.
Thank you! I'll get back to you as soon as possible!