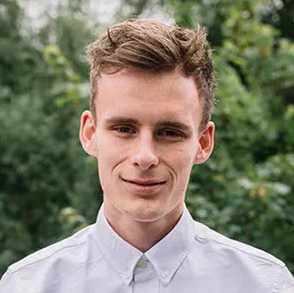 I'm a 24-year old User Experience Designer, currently studying a MA in User Experience Design an Loughborough University.
To me, the positive impact that good design can have on the world around is what motivates me the most; whether this is caused by something as seemingly insignificant such as the joyful response that an alluring design provokes, to a dramatic social change that alters the way we go about our lives.
I'm always around for a chat. So, if you wish to you may fill in the contact form, below, or contact me directly.
Thank you! I'll get back to you as soon as possible!